Shoot-Off Master shooting glasses Single Temple & Double Temple point Frames.

100% Customisable Lenses with 26 various Shades and colours to enhance your clarity of vision, with a choice from our 6 Frames – Black – White/Yellow – Pink – Cold Grey – Carbon.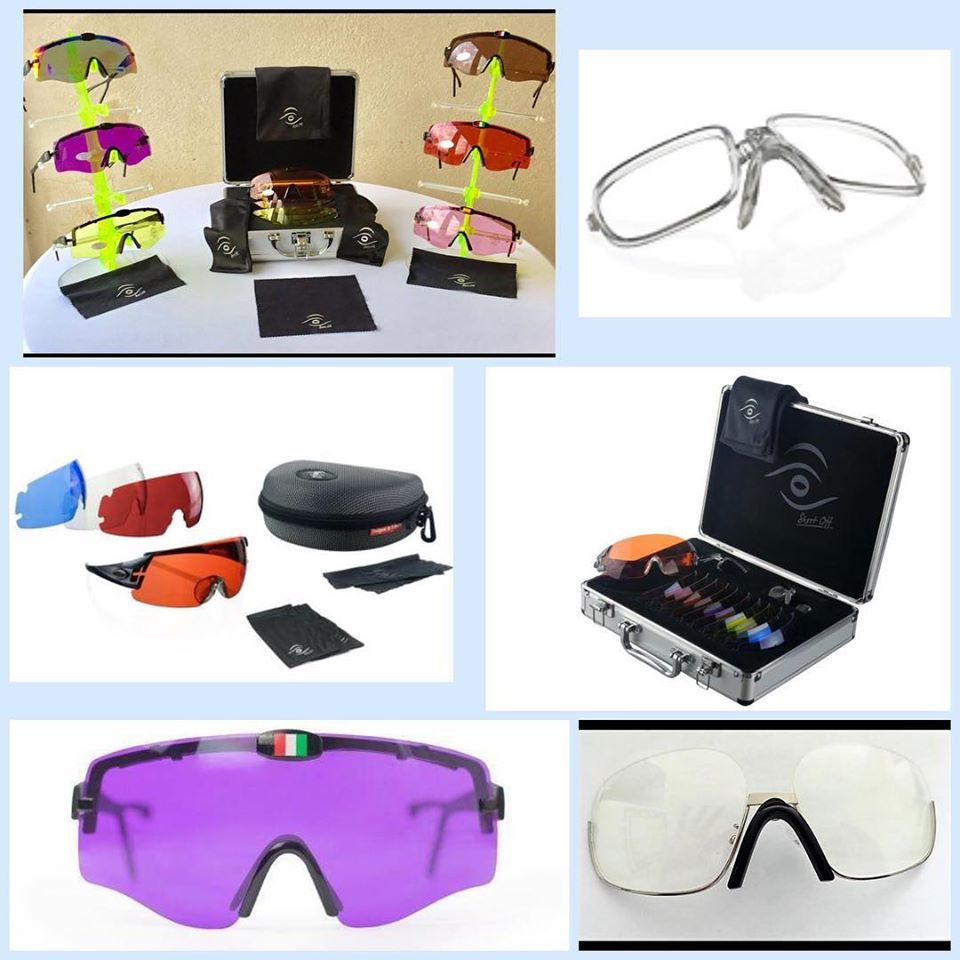 MASTER glasses have been designed to optimize the visual field as much as possible. These are Rimless glass which allows a 180-degree panoramic view without obstruction.
The 26 lenses are made of TR90, more resistant to impacts and scratches.
Our colours have been studied to provide shooters with better contrasts whatever the weather conditions.